Read Time: 2.5 minutes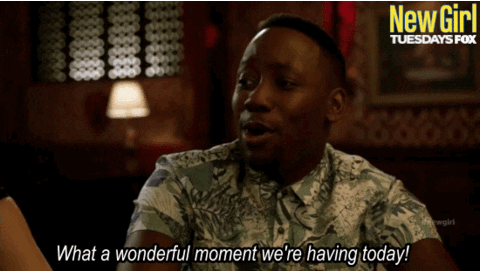 Hey friends – This week is going to be a little shorter with Thanksgiving and travel approaching, but still a very important one as we continue on our journey of how to better develop your shows & services through setlist planning.
At the beginning of this series we talked about the start of this process, rating your songs on a 1-5 scale. We called this The Setlist Number System and if you want to learn this simple system or want a refresher, you can find that newsletter here.
Last newsletter we talked about how you should start off your setlist with a proper Introduction and compared it to the way it should mimic a real life greeting. It's a chance for you to introduce yourself and giving the audience time to breathe, get to know you and settle in. Check it out here if you missed out.
In the near future, we are going to discuss the most important rule within this system. It's seriously THE. MOST. IMPORTANT rule that you seriously CANNOT BREAK! But before I tell it to you, there's one more concept you need to be aware of first…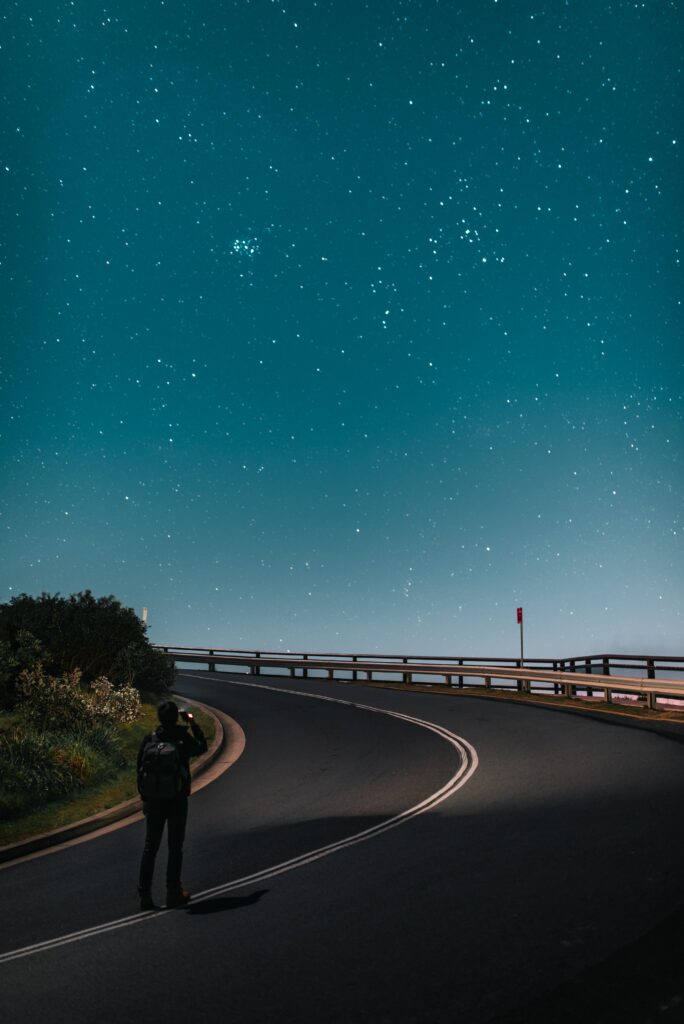 You probably haven't noticed this because I was trying to be sneaky about it, but if you go back and look through the previous 3 newsletters I've sent you, there's one 1 word I've been intentionally using over and over. I wanted you to read it multiple times without initially realizing it. So, the secret word I've been writing to you is "Moment" and I've waited until this one to point it out to you because of its importance in crafting live shows and services.
Think about this with me – when you look back on your life and think about happy times, what is another word for the best memories that you're probably recalling right now? Of course it's Moments!! And when you think of those Moments are there any that have songs attached to them?
Maybe a better way to ask this is does a song ever play and it immediately transports you back to a specific moment in time? Or as we're heading into a season of holidays and togetherness, have you ever thought about why we love hearing the same Christmas music every year? I believe it's because it brings us back to our most important stored memories. We're able to relive these moments again and again, think back on happier times, remember our loved ones and look ahead to when we'll be together again.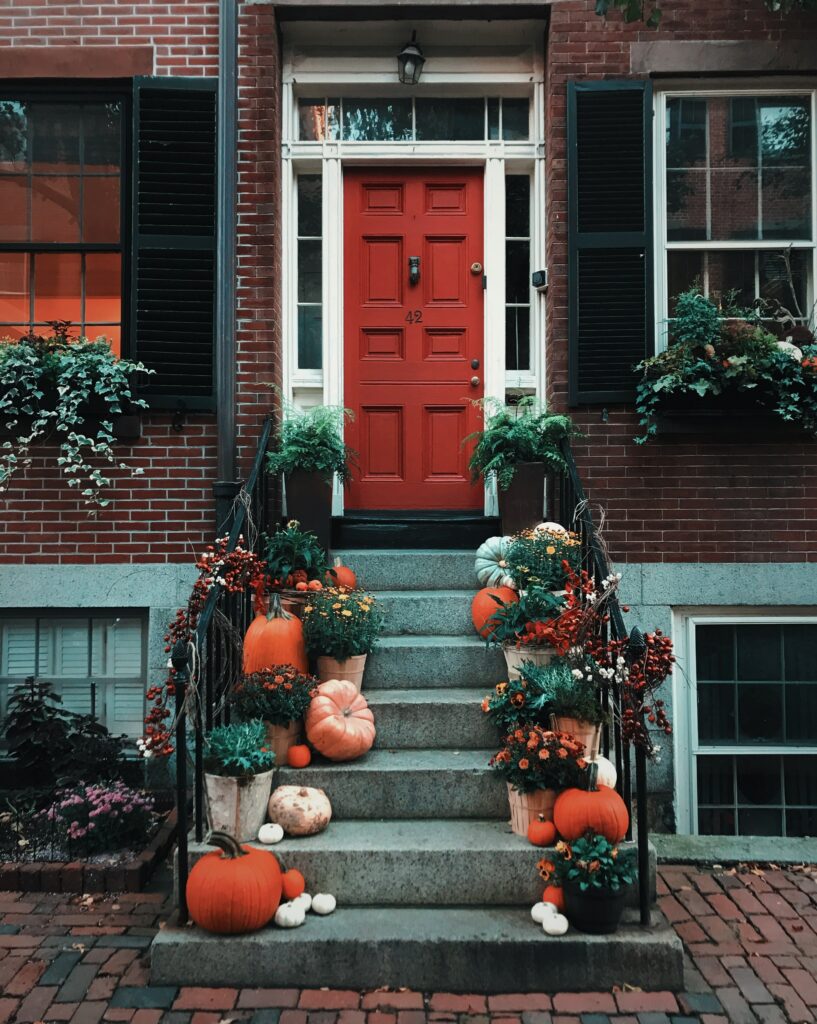 So, what if we put together a setlist that was more about creating moments for our audience than putting our favorite songs all in a row? What if we took them on a journey and helped create powerful memories through song?
I can tell you that your audience will remember your show, your service and the moments you connected them to so much more than if you threw a setlist together. You see, the work of an artist is important and you have a real opportunity to create powerful moments through intentional planning.
If you want to learn more about this, I'd encourage you to sign up (below) to be notified when my Music Hacking Course releases in 2023 because we're going to have further discussions & lessons like this one! I'll be helping you create powerfully musical moments for your audience, providing you with tools to continually grow your musical skills, and meeting with you online to answer your most important questions. It's going to be awesome and I wanted to personally invite you to sign up for more details that I'll be providing in the coming weeks.
For this week, your assignment is to make a list of moments you could begin creating for your upcoming setlists. I have a whole notebook full and I'd encourage you to send me an idea or two; I'll be happy to provide feedback – seriously! It's so fun to plan these moments out and I'd love to be a resource for you.
One quick example before I close this week out… have you ever had a fun moment in your set? If not, what could you do to create this during your next service or show? Hit reply and tell me what you'd do.
Have a wonderful Thanksgiving week of creating memories and moments with those around you and thanks for being here – I sincerely appreciate you!
:Dan
---
See you again next week! 👋
Whenever you're ready, there are 3 ways I can help you:
1. Work with me 1:1 to double your musical skills and achieve your goals!
2. Join (or share) the Monday Musician weekly newsletter with 1 actionable tip on music and skill growth for your musical journey.
3 Music Hacking:a new music course that gives you the secrets for taking your musical skills to a higher level! Sign up here to be notified when it's available (early 2023!) 🙌
---